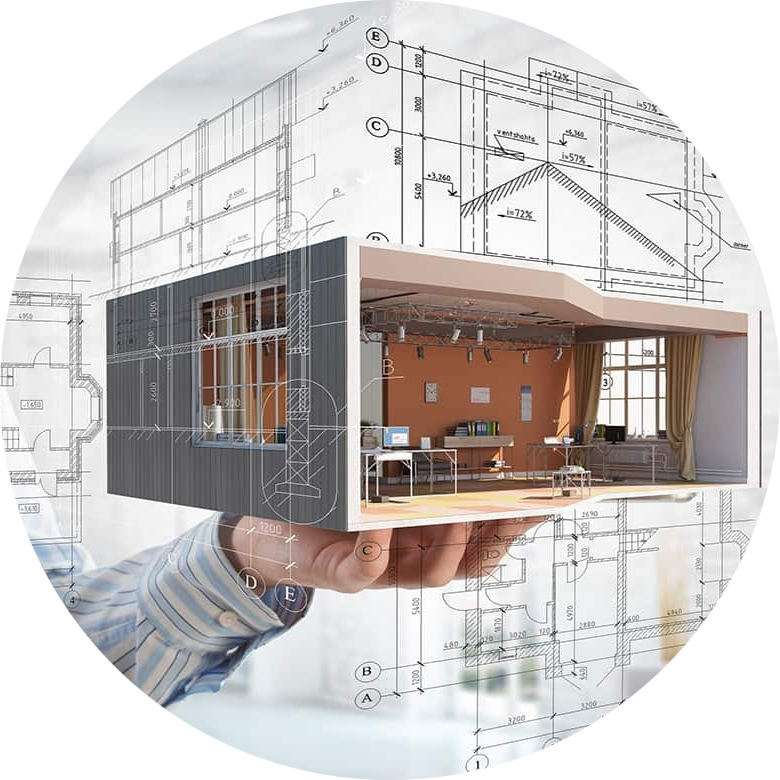 [ about company ]
Best Cascade Designs
Cascade Design & Development is a trusted name with over a decade of experience in residential and commercial designing and development in Calgary, Canada.
We take pride in being recognized as one of the city's premier development companies, consistently delivering excellence through our passion, expertise, and unwavering commitment to quality. From crafting exceptional living spaces to dynamic commercial environments, we have redefined standards in the industry. At Cascade Design & Development, we don't just build structures, we bring your visions to life.
Collaborating closely with you, we ensure every detail reflects our dedication to excellence. So join us on a journey where innovation meets craftsmanship, and where your dreams find a place to flourish.